TEAM, COMMITMENT, HARD WORK
1966 NVL & CITY CHAMPIONS, 1975 CITY CHAMPIONS,
2008 NVL COPPER DIVSION CHAMPIONS, 
2016 & 2017 NVL BRASS DIVISION & CITY CHAMPIONS
Welcome family, friends and fans of

John F. Kennedy High School Football!  

Check out all that the site has to offer including the 2021 Team Roster, Varsity Football Schedule, Team News page and Photo/Video Gallery.  Please visit our Sponsors page to view the wonderful support from our business community and private sponsors.  Take a stroll down 'memory lane' while viewing our Alumni Honor Roll from

Leavenworth,

Croft

and

Kennedy High School.

 Thank you for visiting our team website.
Varsity Football Head Coach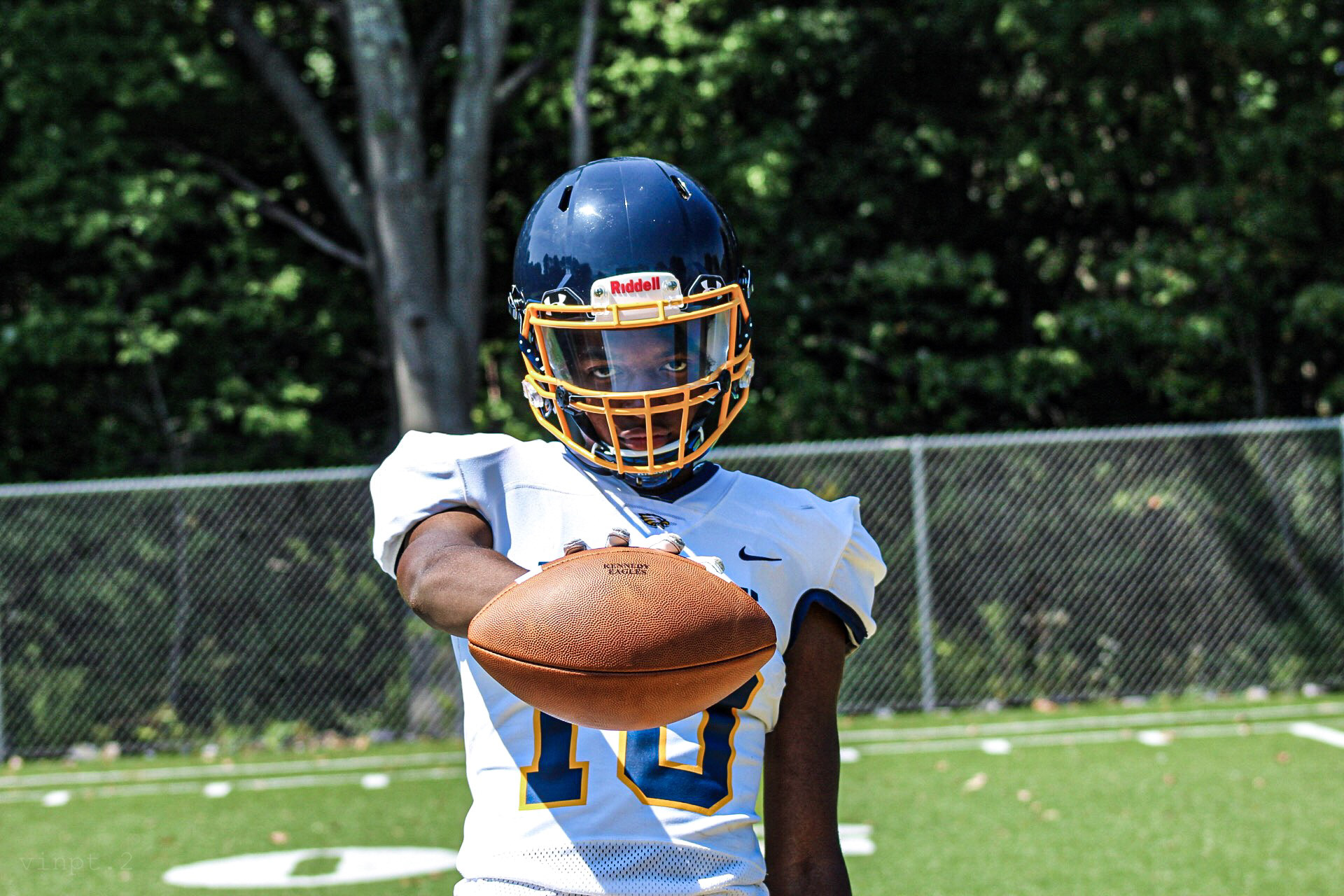 ​​​​​​​Practice Today
:
​​​​​​​
ATTENTION:

Even though we have an early dismissal today at 11 AM, we will practice from 2-5 PM.
Contact Varsity Football Head Coach Chris Sarlo,

csarlo@waterbury.k12.ct.us

, if you have any questions or concerns.